Shafer Dental is fortunate to have an exemplary staff. Every staff member maintains the highest levels of accreditation and pursue ongoing education to stay abreast of the latest trends in dentistry.
Dr. Ty Shafer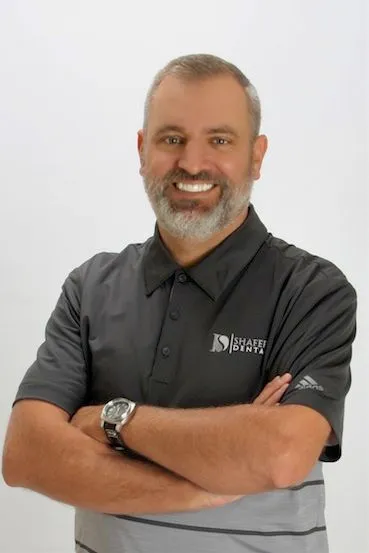 Dr. Shafer received his Bachelor's Degree in Biology and Chemistry from the University of North Texas. He then attended the prestigious Baylor College of Dentistry in Dallas, Texas. During his education and training at Baylor, Dr. Shafer received multiple research awards in Dental Material Sciences. He was chosen as a faculty extender in the department of Oral & Maxillofacial Surgery and Pharmacology. Dr. Shafer has also been published in the Journal of Dental Materials and has been selected as a Quintessence Award winner for outstanding research in dental implant materials. Dr. Shafer's passion for dentistry is evident in his drive for continuing education. He regularly attends local and national meetings to further his education and knowledge. Dr. Shafer is married and has three children.
Tisa, RDH
Tisa is a board certified hygienist who received her Associate's Degree in Dental Hygiene from Tarrant County College in 2009. She is currently furthering her education to obtain her Bachelor's Degree in Dental Hygiene from TWO. She has additional certifications in sealants, nitrous oxide monitoring, CPR and Basic Life Support. Tisa aids patients in preventing and maintaining their dental and gum health. In her spare time she enjoys traveling and spending time with family and friends.
Marisela Perez RDH
Bio coming soon.
Brandi, RDA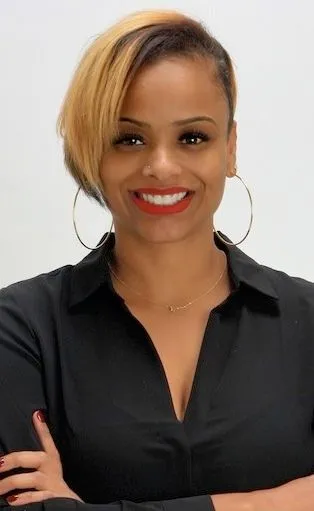 Brandi brings has been a valued team member of Shafer Dental since 2013 and has been in the dental field since 1997. Brandi is a skilled expanded duty Dental Assistant who is very dedicated and passionate about her work. A native Texan who comes to work with a smile every day! She enjoys educating and encouraging patients to maintain optimum dental health. Brandi also enjoys spending time with her husband Horrace, her two adult children and her dog Moose
Carrie, Account Coordinator
Carrie joined the team in December 2020.
Lisa, Scheduling Coordinator
Lisa is the newest team member at Shafer Dental.